Bryan Drive Train & Diagnostics Services
At Bryan Drive Train & Diagnostics, we provide auto Parts, Sales and Service!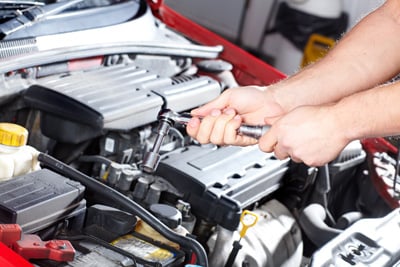 We specialize in:
PTO's
Manual Transmissions
Transfer Cases
Clutches
Differentials
We offer Full Service Foreign and Domestic Automobile Repair such as:
Air Conditioning
Computer Diagnostics
Tune-Ups
Electrical Repairs
Brake Service
Front End/Suspension Repair
Major Engine Repair
General Automotive Repair & Maintenance
We also offer Driveshaft Repair and Fabrication, After Hour Service and Towing is available.
Complete driveshaft is available for most foreign vehicles and we are on call on weekends.
We accept Visa, MasterCard, Discover, American Express, cash and checks as payment options; financing is available on transmission repair.
For more information about our services or to book an appointment, call us now at 979-268-2886.
Bryan Drive Train & Diagnostics…
We work on trucks, both big and small.