About Bryan Drive Train & Diagnostics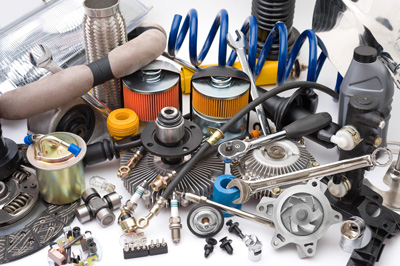 Locally owned and operated since 1982, Bryan Drive Train & Diagnostics is a fully insured automobile service and repair center that offers parts, sales and service with warranties.
When you come to us, you are assured exceptional service and repairs with ASE certified and experienced technicians. Our ASE Master Technician, with over 20 Years of Experience, will speak with you about your vehicle directly! You will not get a service advisor that may or may not be knowledgeable about vehicles.
Registered ASE Blue Seal Shop
We offer an ASE Master Technician, ASE Master Machinist, ASE Master Service Consultant, ASE Master Parts Specialist and ASE Master Advanced Engine Specialists.
Factory Trained
We have successfully completed over 250 training courses with General Motors and Mazda.
At Bryan Drive Train & Diagnostics, we will fix your automobile in the quickest possible time, saving you money. Whether it's air conditioning, brakes, suspension, or any area of automotive repair, we can handle all of your repair needs; working on foreign, domestic and imported vehicles.
For more information about us, simply give us a call at 979-268-2886, drop by our location, or send us an email. We look forward to hearing from you.
Bryan Drive Train & Diagnostics…
We are proud of our ASE Certified Blue Seal Team!