If you own an automobile or are in need of drive shaft repair, you have come to the right place!
Welcome to Bryan Drive Train & Diagnostics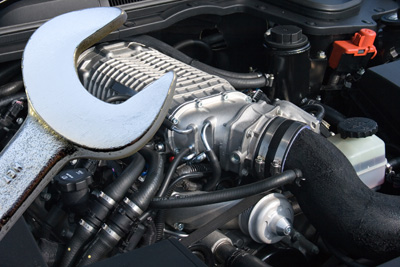 Bryan Drive Train & Diagnostics is a Certified Automobile Repair Center and one of only four
ASE Blue Seal Shops available in the area!
Offering ASE Master:
Auto Technicians
Auto Machinists
Auto Service Consultants
Auto Parts Specialists
Advanced Engine Specialists
You can count on us!
We also offer:
General Motors Master Technicians
Mazda Master Technicians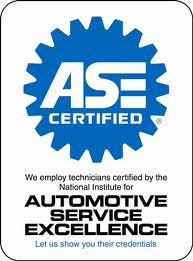 With our qualifications and experience, you will get the job done right the first time! We specialize in Manual Transmissions, Differentials, Transfer Cases, and more…
Towing and After Hour Service is also available.
Browse our website for more information about us and our services, drop by our location, or simply call us now at 979-268-2886 for all your automobile service repair and maintenance needs.
Bryan Drive Train & Diagnostics…
Where you'll find exceptional service with the quality you deserve, guaranteed!
Parts – Sales - Service